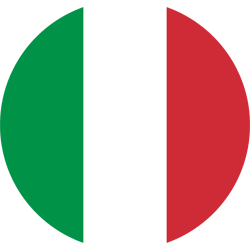 Are you an individual or corporate donor based in Italy and looking to make a cross-border donation to a European non-profit organisation in a secure and tax-efficient manner?
Transnational Giving Europe and our Italian partner foundation, Fondo Filantropico Italiano, can help you to do so.
PARTNER: FONDO FILANTROPICO ITALIANO, Foro Buonaparte 44 – 20121 Milano
CONTACT: Ms Elena Redini [email protected] (+39 (0)2 4941 29 60)
OPTIONS FOR DONATIONS: Bank transfer
Please remember in all your donations by bank transfer to include the structured communication in all your donations by bank transfer:
<< TGE-NAME OF THE BENEFICIARY-COUNTRY OF THE BENEFICIARY >>
LINK TO THE TGE ONLINE GIVING PLATFORM : https://donate.transnationalgiving.eu/page/home
MINIMUM DONATION AMOUNT: None
DONATION TRANSFER TIME: Four weeks, with possibility of urgent transfer if agreed with the donor.
EMISSION OF FISCAL RECEIPTS: After four weeks, for every donation made, if fiscal details are provided, a receipt will be sent as a pdf file via email. It is possible to have a yearly receipt for recurrent donors who request so.
REPORTING TO BENEFICIARIES: a mail before every bank transfer is send to the beneficiaries; reporting is on demand